Thomas Haettel

Home
My name is Thomas Haettel, I am maître de conférences in the University of Montpellier and the IUT of Montpellier-Sète.



Postal address

Bureau 222
Case courrier 051
Institut Montpelliérain Alexander Grothendieck
Université de Montpellier
Place Eugène Bataillon
34095 Montpellier cedex 5
France

E-mail

thomas.haettel at umontpellier.fr




With Jérémie Brieussel, in charge of the séminaire Gaston Darboux.

With Jérémie Brieussel, in charge of the GTGTG, a workshop on the Geometry and the Topology of Groups.

Research topics

Braid groups, Artin-Tits groups and hyperplane arrangements
CAT(0) (cube) complexes, median and coarse median spaces
Anosov representations of hyperbolic groups

Compactifications of homogeneous spaces
Symmetric spaces, buildings
Hyperbolic geometry, Teichmüller spaces, moduli spaces
Closed subgroups of locally compact topological groups

Networks

Member of the ANR Jeunes AGIRA (Actions de Groupes, Isométries, Rigidité et Aléa).
Member of the GDR Platon network: Geometry, Arithmetics and Probability.
Member of the GEAR network: GEometric structures And Representation varieties.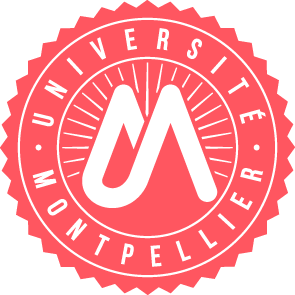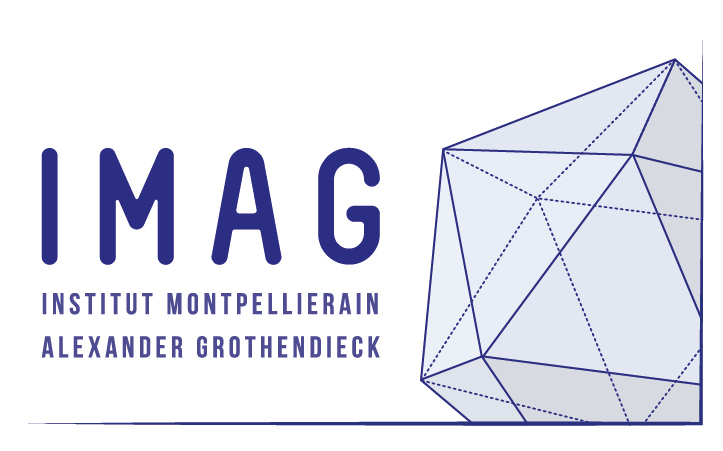 Last update in October 2018